The Step By Step Process of Designing a Custom Jewelry Piece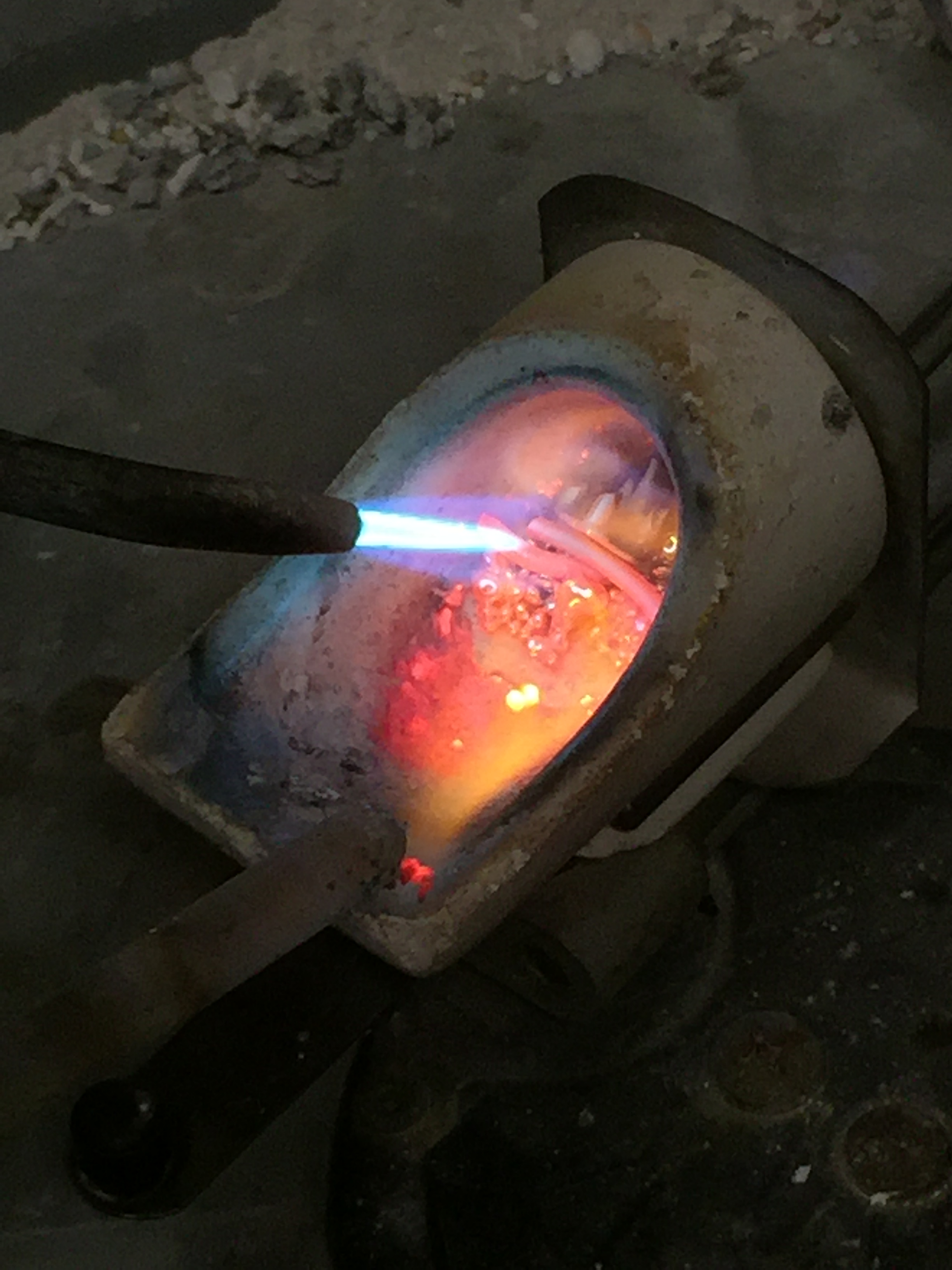 FAQ
How do I start? What should I bring?
The initial step is to sit down and sketch out ideas to establish your jewelry vision! Bring any photos, Pinterest images, or magazine clippings to help relay your jewelry ideas. If you don't have any images to bring, no worries! We'll help you pin down certain styles and design elements and make counter sketches to help you visualize your jewelry piece.
If you have a family stone or any jewelry you would like to incorporate, please bring it with you! They'll be helpful when designing your jewelry piece.
What can I make?
We can make whatever you want! Rings, pendants, earrings and more!
How long does the custom design process take?
Every custom piece is different and some are more complex than others. Please allow 6-8 weeks to make your custom piece come to life!
Do you write appraisals?
Yes! We will provide two copies for you to pick up when your custom project is complete -- one for you and one for your insurance company. However, we only do appraisals for Ponthieux's custom pieces.